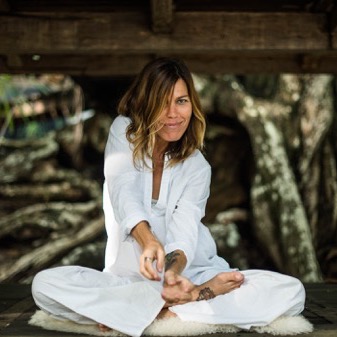 201: From Corporate to Kundalini
Featuring Tammy Foster
This bad ass jungle girl boss is an inspiration to Rima & many others. She cracks tourists & locals alike wide open with her famous Kundalini yoga classes in Santa Teresa. Originally from the US, Tammy first touched Costa Rican soil in 2002 & she knew she was home. She was living the daily grind in corporate America but she decided to create a different life for herself. She was introduced to Kundalini yoga, the Mayan calendar, Destiny Cards & western astrology... she delved deeply into these areas & now teaches to thousands of people worldwide. She is birthing a book & is highly revered in the community she's spent over 10 years growing roots in & shares with us how to go after what you want & why community & self-care are so important.
Resources Mentioned
How To Get in Contact with Tammy Foster
Subscribe to the Podcast!